---
---
---
---
---
---
---
---
---
---
---
---
---
---
---
---
---
---
---
---
2006
---
---
350/Year
---
---
32
---
---
2,000+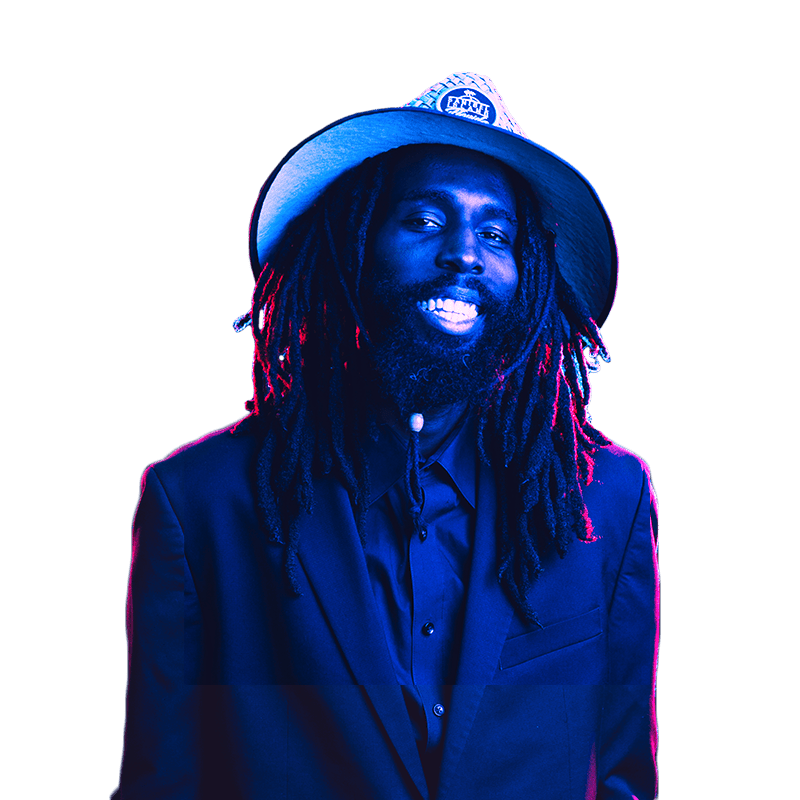 So you want to DJ for Amplify? Maybe you've DJed before but want to expand your skillset and event opportunities. Or maybe you've never DJed before but believe that, with the right training, you'll have what it takes to rock a crowd. Some Amplify DJs are full-time DJs already, while others DJ as a side hustle as they work a full-time job in another career. Some are pursuing related dreams, playing in touring rock bands, producing the hottest new trap music, or acting on stage and on film.
---
DJing is definitely not your typical 9-5 job (queue Dolly Parton). It's not an easy job either. It takes preparation and keen attention to details. Great DJs don't just play music and talk on the microphone. They help create legendary moments that cement themselves in people's minds as memories they'll cherish for years to come. In short, it's not about what we do but why it matters.
You may already have a deep love of music. As a DJ, that love will only grow fonder as you discover not just how music moves you personally, but how it affects entire crowds of people. You'll discover new songs, genres and dances all the time. You'll grow to love genres you never really cared for in the past. You'll meet new people and connect with them through music. Most people hit a point in their lives where their music discovery freezes and they're stuck in the past. Not DJs. DJing is nothing short of a very challenging adventure. Still interested? Read on.
---
Amplify performs 300+ weddings and events each year. That means experience happens in turbo mode around here, on average 2-5 times the average DJ company. Our training is comprehensive, so even if you've never DJed before, if you have the right raw materials, we'll help you be great.
Amplify is more than just a disjointed team of individuals. We're a collaborative team. With shared playlists, team chats, and idea-sharing, our clients are really hiring an entire team, even if only one of us actually performs at their event.
We expect a lot of the DJs we hire, so we also make sure that the pay is fair and is something that even part-time DJs can use to improve and grow their financial goals. In addition to base pay, there are other ways to earn more $$$.
As an Amplify DJ, you'll get to have a major role in crafting an experience that a couple will remember forever and will likely refer to as the best day of their lives. You'll work with clients of all backgrounds, ages, races, ethnicities, and personality types. You'll stretch yourself and grow in many ways while having a lot of fun in the process!
We're always innovating and finding new ways to deliver unique experiences for each of our clients. From our Client Portal to the ability to receive digital requests, we provide each client and each DJ with the tools that help ensure an awesome event.
If you read the fine print, most DJ company's liability insurance only covers the owner, which leaves the individual DJs exposed. Amplify's liability insurance extends to every DJ. We also send each DJ with backup equipment in case something goes wrong. We can't control things beyond our circumstances, but we're well prepared.
---
👍  Reliable and dependable
👍  Fun and friendly personality
👍  Able to adapt and have a good attitude when plans change
👍  Comfortable in front of large groups of people
👍  Able to solve complex problems and persevere in high-pressure situations
👍  Well-prepared
👍  Confident, but not cocky
---
✅  A dependable, modern laptop with at least 100 GB of available hard drive space
✅  Your own Spotify Premium account
✅  A reliable form of transportation
✅  A good understanding of music
✅  Ability to lift and carry at least 40 pounds of equipment at a time
✅  Availability on weekends
---
❌  No previous DJ experienced is required. With the right personality and character traits, our in-depth weeks-long training process will prepare you to rock any wedding or event!
❌  You're encouraged and welcome to use any of your own sound and lighting equipment that you might already own, but we don't expect our new DJs to own a full sound and lighting system and we'll provide as needed.
❌  You are not required to DJ every event that is offered.
Block
What do Amplify DJs actually do?
Actual tasks that DJs perform include setting up and testing equipment, as well as tweaking the equalization to achieve a high-quality sound. We prepare songs and mix and blend them together to create an experience, not just a playlist. We emcee, or make announcements, introduce wedding parties, hype a dance floor, etc. We work and collaborate with other vendors like photographers, caterers, planners, videographers, and more. We meet with our clients and inspire confidence. It's a long list of "stuff" but again, the result of why it matters should be the real focus.
Still interested? Fill out the form below and we'll contact you soon!