---
DJs tend to take a lot of things for granted. Too many in our industry look at their job as, "you need this and that. We do this and that. Sign below." That mindset -- coupled with tired, recycled playlists and forced cookie-cutter experiences -- has plagued our industry for years, leading to "meh" or "just okay" wedding day experiences for couples who deserved better. Amplify was founded from a different mindset.
Our team's first priority is understanding that a couple shouldn't be hiring a DJ just because "DJ" is on the checklist of people to hire. Instead, we acknowledge that each couple's wedding is a celebration with the people they love most, and their priority is making sure they and their guests have a fun and memorable night. Otherwise, why have the celebration in the first place?
We believe that every couple has a right to a legendary night. Therefore, everything we do and how we do it is summed up within one burning ambition: the relentless pursuit of your best day ever!
Below, you'll read reviews and learn about some of our wedding enhancements that go beyond DJing -- from uplighting and custom monogram lighting to live music, photo booths and dance floors. We'll also answer some of the most common questions we get, share some initial wedding tips, introduce you to our DJ team, and hopefully, above all else, get you even more excited for your wedding day. Whether you're here for the basics or really want to dive deep into the rabbit hole, we got you!
Ready for it? Let's dive in to what makes an Amplify wedding unique.
---
Anything that can be prepared in advance should be prepared in advance.
Things never turn out 100% as planned, so after preparation comes flexibility and agility.
Everyone in the wedding party deserves to have their names pronounced correctly.
---
Weddings should bring out the personalities of the couple.
Details matter. A lot. Over-communicate. Under-assume.
If it feels awkward to the couple, skip it. Our clients make their own traditions.
---
Keeping everyone dancing and smiling is always more important than making the beat match perfectly.
DJs should bring their authentic personalities, not a cheesy facade.
Our clients deserve to experience the evening of a lifetime. Their guests deserve to have an awesome night too!
Amplify specializes in weddings, DJing nearly 300 weddings each year.
While every wedding we perform is unique, the process to get there is the same. If you're like many couples, you've probably experienced "awesome idea overload." That is, you have some really cool ideas about what you want at your wedding, but you're uncertain as to how they'll fit into the big picture schedule-wise, vibe-wise, music-wise, logistics-wise, etc.
We work with you as a part of your wedding consulting team to ensure that each entertainment-related decision fits your style and overall vision for your wedding. No detail is overlooked, and our wedding-focused Client Portal with its series of questionnaires will ensure that your vast dreamscape of epic ideas is made into reality on your wedding day. Our process is designed to help avoid the kinds of assumptions and ambiguities that lead to misunderstandings and unmet expectations -- aka a "meh" wedding day experience.
In short, we obsess over the details and work really hard to get them right so that your only job day of the wedding is to simply show up and live it up. Because as long as we can understand your vision for your wedding day, each of our DJs is trained and equipped to deliver it. So one thing you can expect from us is that we'll be asking a LOT of questions. But don't worry, we'll educate you along the way and give suggestions and ideas too, but those are meant to empower your decision making, not take it away from you.
We have worked with the most diverse group of clients you could imagine. They differ in musical taste, age, culture, sexual orientation, ethnicity, language and personality. Some prefer the spotlight and others prefer to sneak into their own wedding. Some value tradition while others prefer to march to a different beat. One thing all of our clients have in common is that they want to have a fun and memorable evening that they will cherish for decades. As you can probably tell by now, we don't believe in cookie-cutter weddings. We believe that your wedding should be personalized to you — in music, in DJ/emcee style, in lighting, in flow, and in every other detail over which we have control. We're lucky to never perform the exact same type of wedding twice!
In addition to our DJ services, we offer a number of enhancements to make your wedding even more special and memorable. These are optional and may be added to your wedding package even after booking.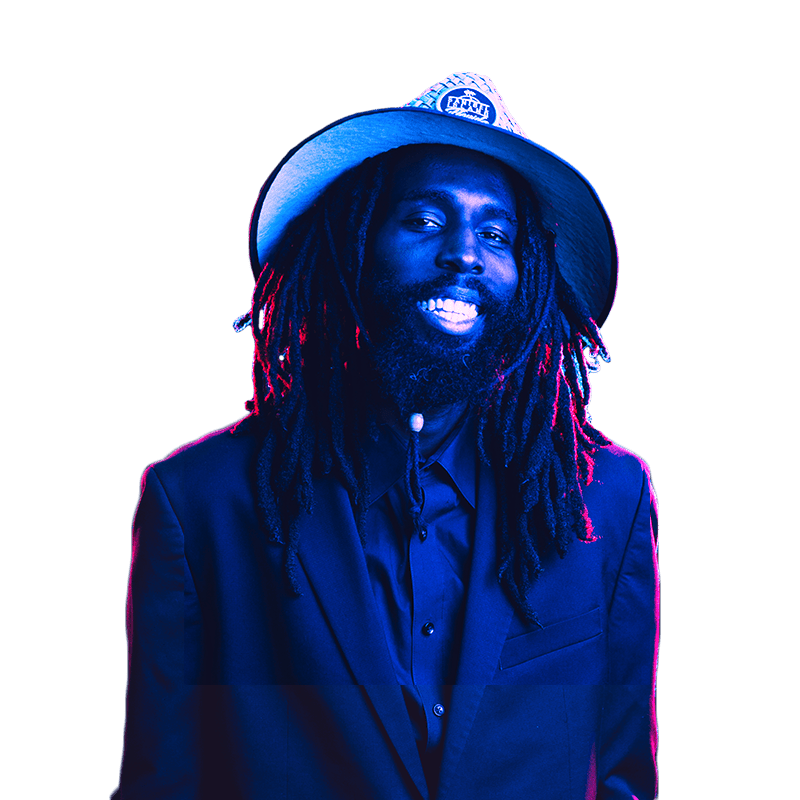 Need some ideas and inspiration? Check out some real weddings from some of our past wedding clients.
weddingwire-250-reviews-amplify-dj