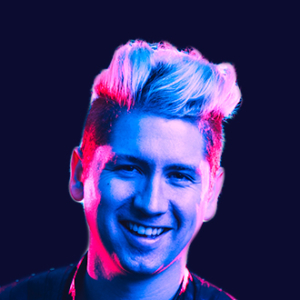 For Alexis and Timmy's wedding we were able to capture the chill outdoor vibe of
Loblolly Rise
while also turning the lights out and the music up for a crazy party that night. Their perfect custom wedding included a special song performed by Alexis' brother and sister.
---
The bride and groom are both HUGE Florida State football fans, so we kicked off the dance floor with the epic song played entering the 4th quarter of FSU games as people gathered on the dance floor, and then the dance floor erupted as that transitioned perfectly into Shake Ya Tailfeather (a song that incorporates the warchant). The dance floor was packed for the next two and a half hours as we combined songs Spanish songs with Miami flavor and classic rap favorites along with a few Jonas Brothers songs (Alexis' favorite band). This wedding is proof that anyone can have their own custom wedding and should not feel like they are locked to just one style for dancing!
---
---
"Jake did an AMAZING job at our wedding. I chose him specifically because he spoke Spanish (I have a lot of family who only speak Spanish and that ask is pretty hard to come by for DJs in Tallahassee) and we had multiple people come up to us saying "your playlist is incredible." I can't thank him and Amplify enough for helping coordinate such an incredible night."
---